Grafikcase

Personalised Case Service / CURATED artist case CollectionS


Personalised Case Service / Curated Artist Case Collections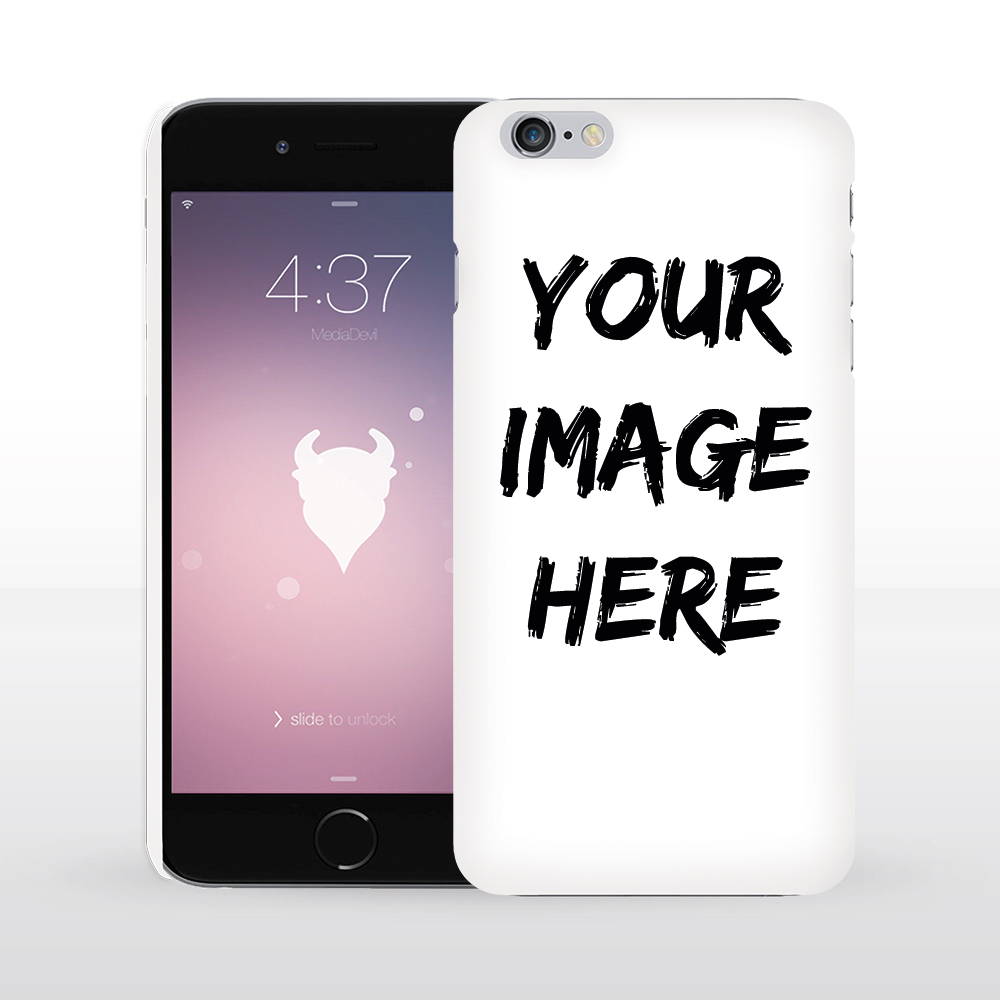 Use your very own images to personalise your case, or select from our collection of artist works.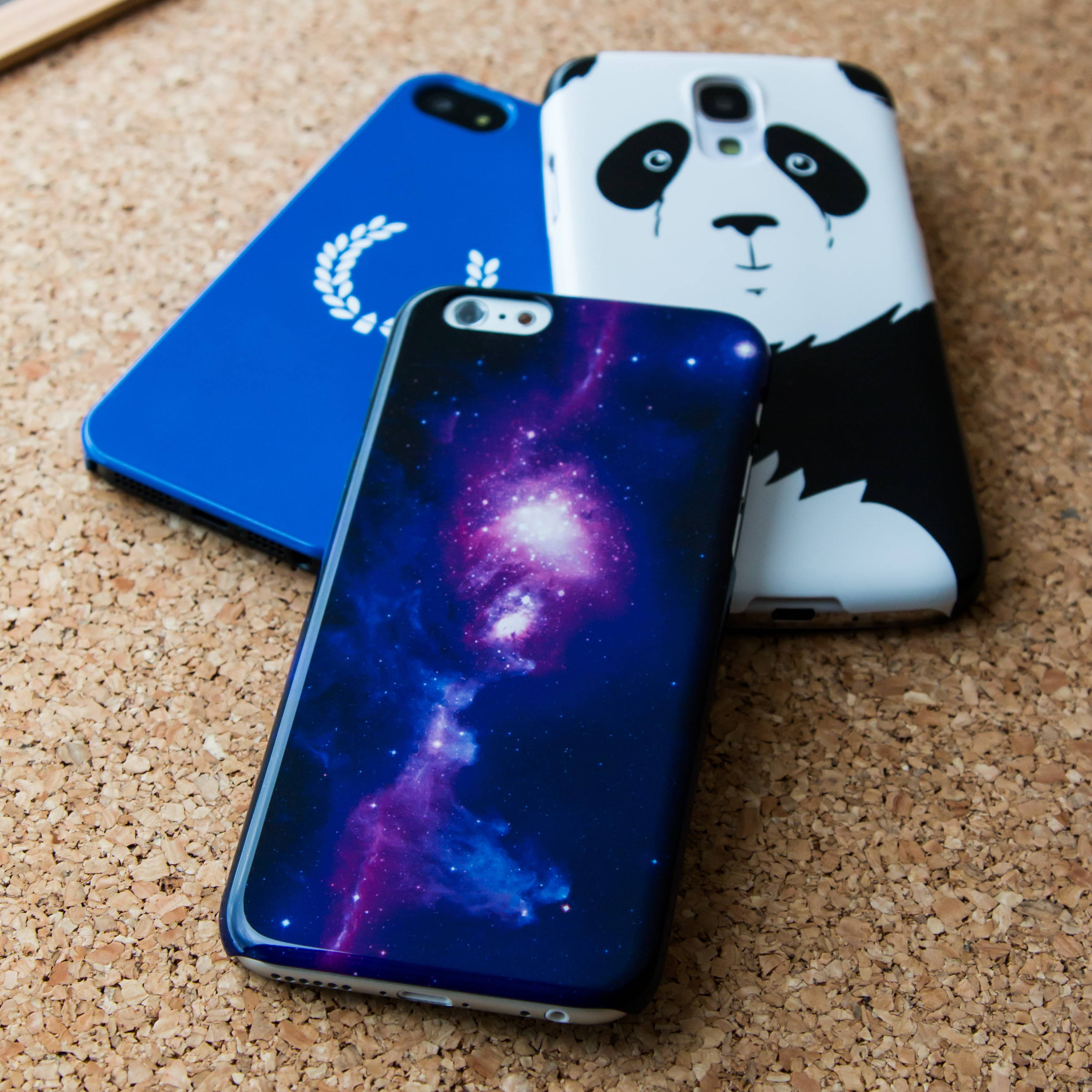 Our proprietary Thermentive Transfer™ printing process provides photo-resolution accuracy that is highly resistant to scratching and UV-induced colour fade.
Made in the United Kingdom
Produced at the MediaDevil Creative Centre in Wimbledon, London.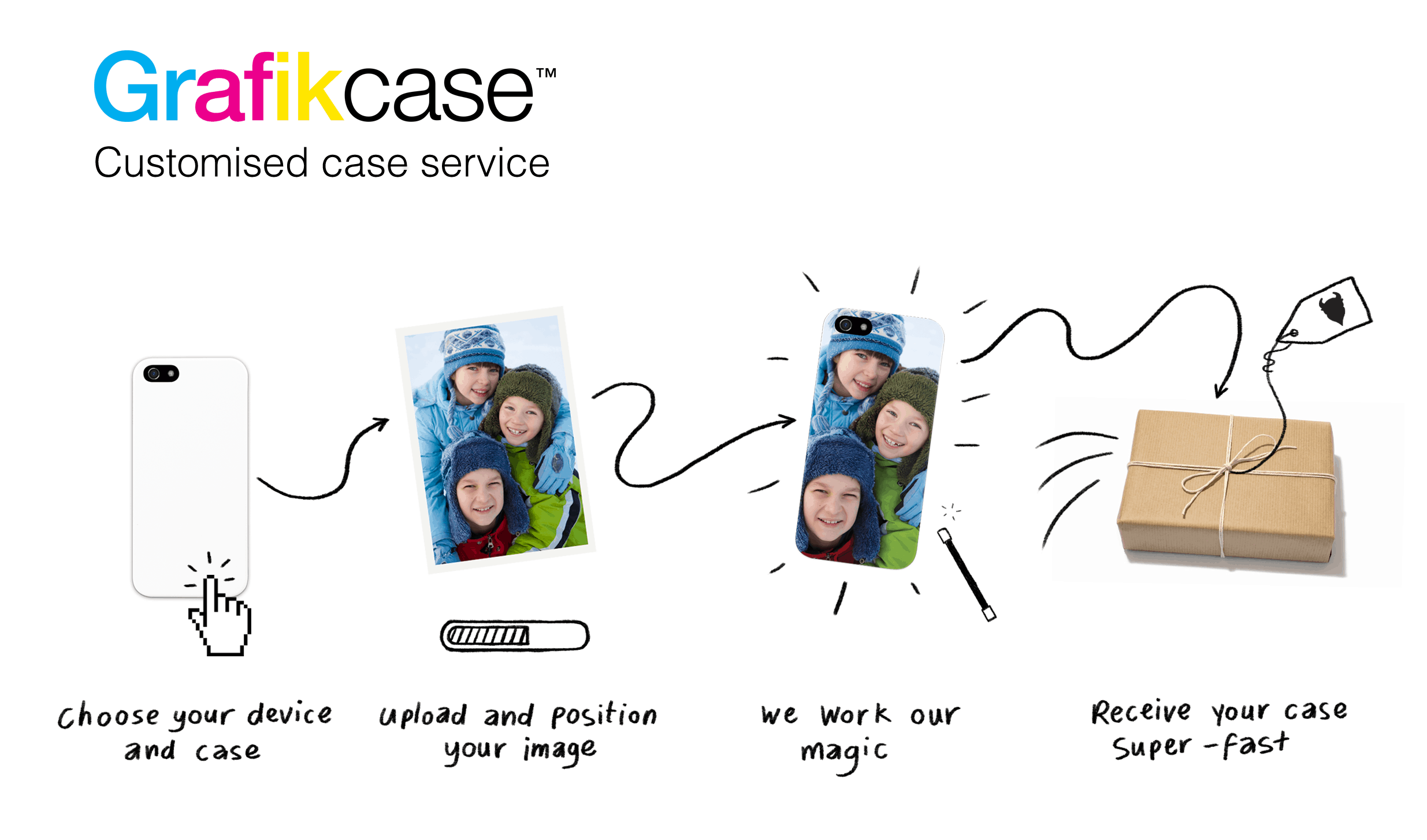 Looking for something pre-prepared?
Choose from our curated artwork collection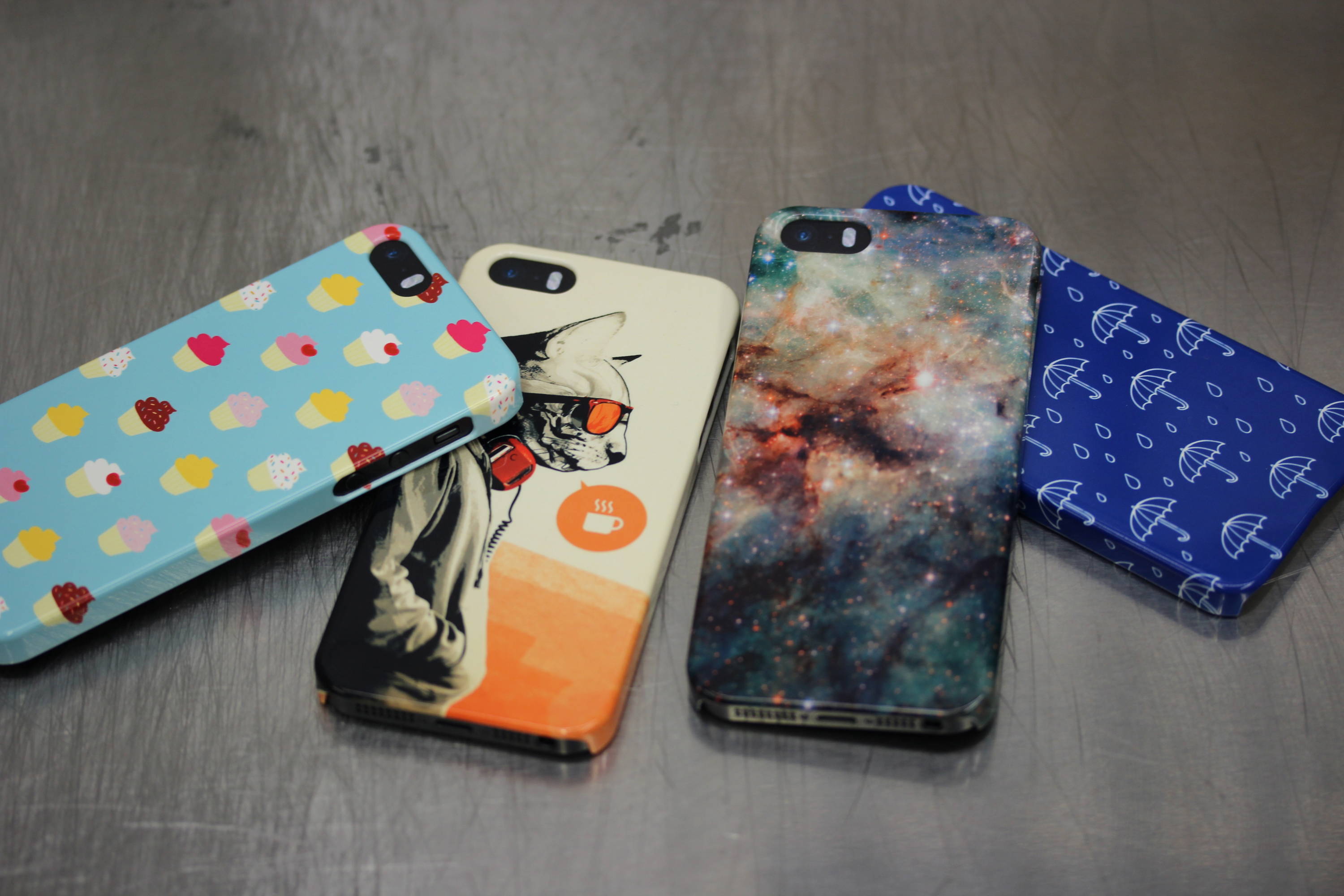 Frequently Asked Questions