Corporate Sales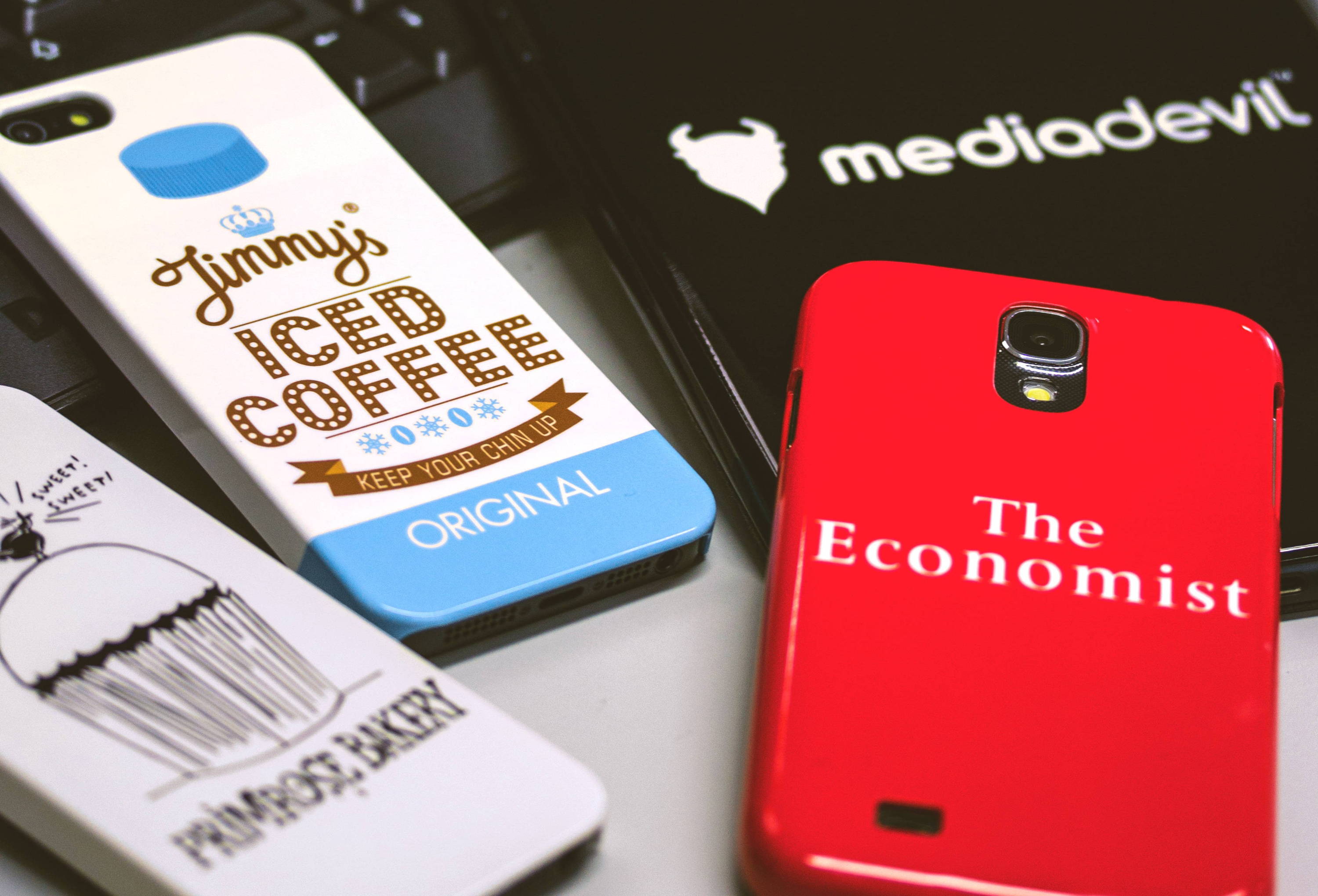 MediaDevil is an established corporation supplier of phone, tablet and laptop accessories
Our customers range from micro-businesses, all the way through to national governments and international corporations.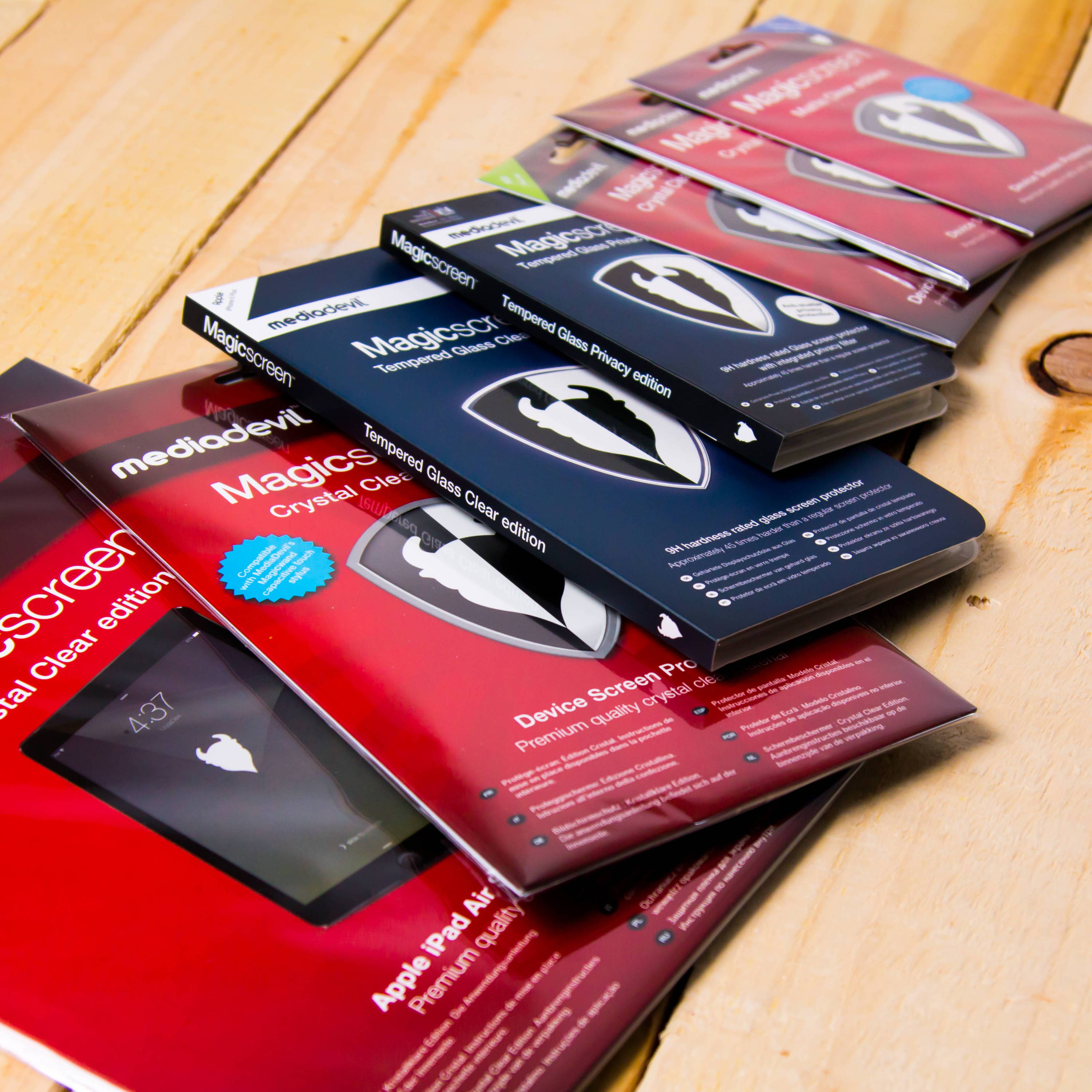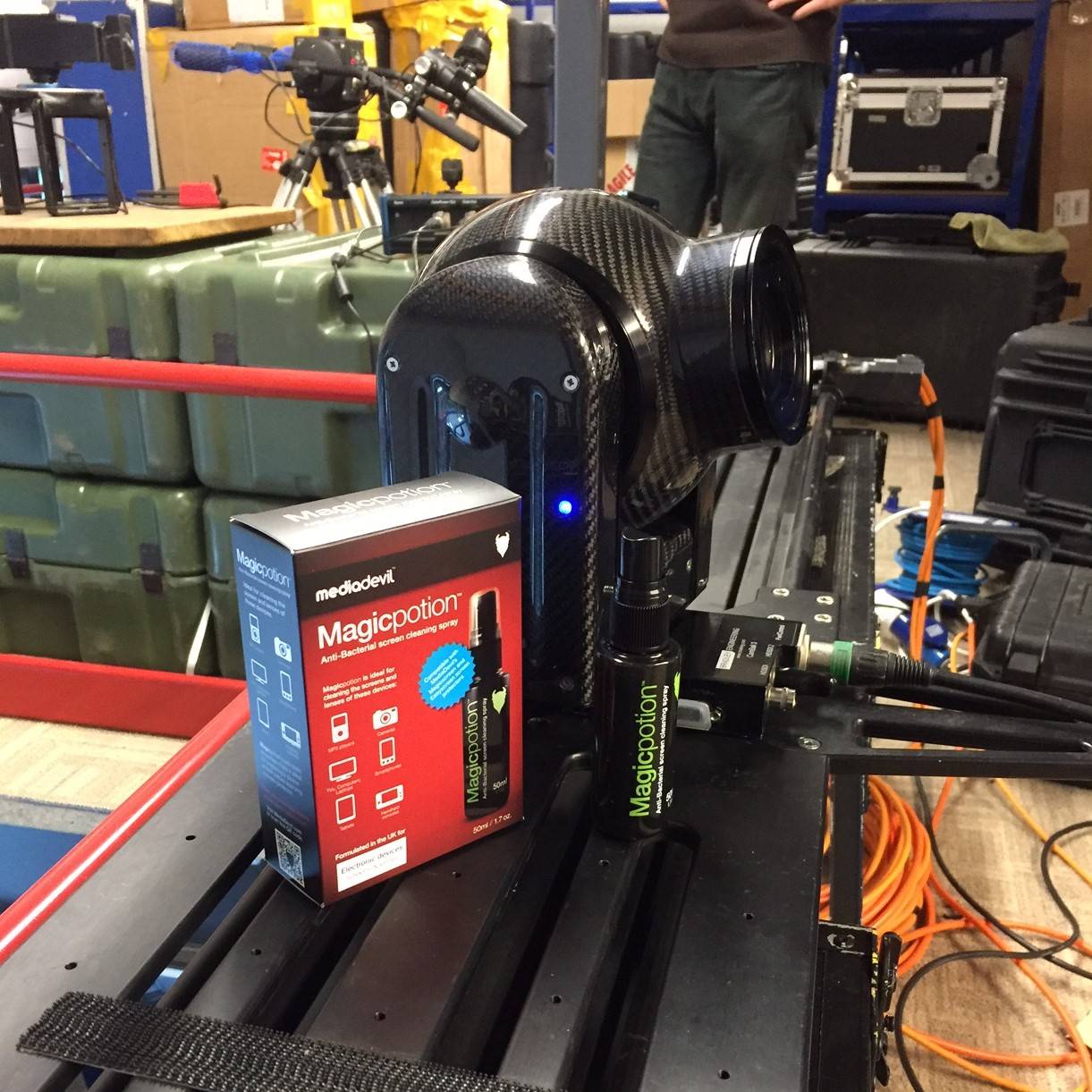 We deliver the best achievable results
As a specialist accessory business that manufactures in both the UK and overseas, we have the expertise to work within any specific requirements or constraints you might have. This means we can provide you with the highest quality of goods that meet your specific budget requirements and delivery deadlines. It also means we will know how realistic your requirements are, and can manage your expectations.


If there is a product or service not on the MediaDevil.com website, that you require, please contact us and we'll do our utmost to help. There is a good chance that we stock it on one of our other websites, or (at the very least) will know where to source it a professional factory supplier.
Example:
We took an urgent order for 50,000 custom-designed and custom-printed screen protectors. They were delivered to the customer's North American and European depots within two weeks of the order confirmation.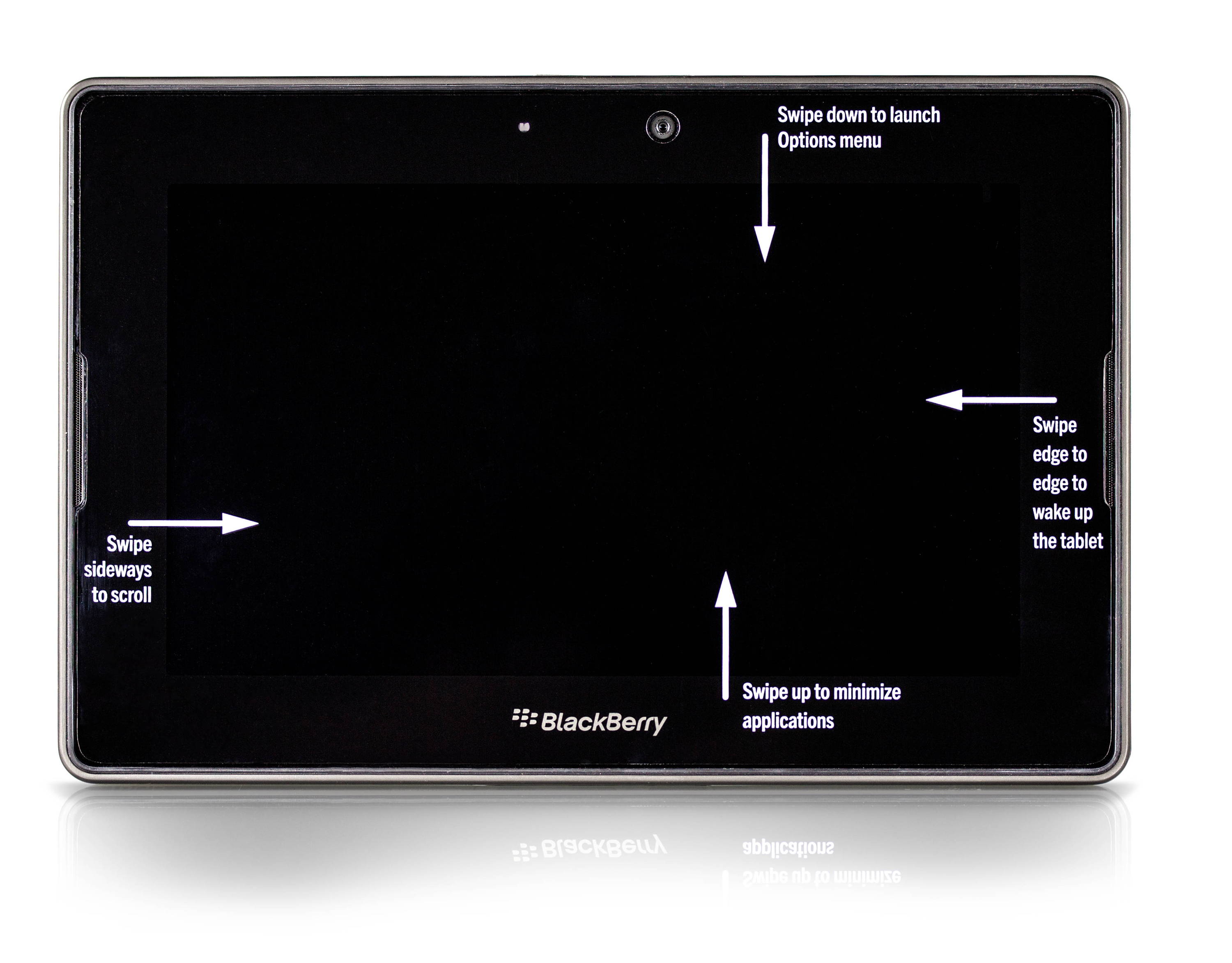 Frequently Asked Questions