We truly care about our customers having a positive experience with our products - from their initial purchase, right through to the placing of their next order.

After having a good look through our products, you may wonder how our award-winning accessories are priced so low, compared to inferior products in the national retail chains.

...Here's how we achieve it:
Unlike most companies in our industry, we only deal directly with our suppliers. Cutting out middlemen ensures the best prices for our customers.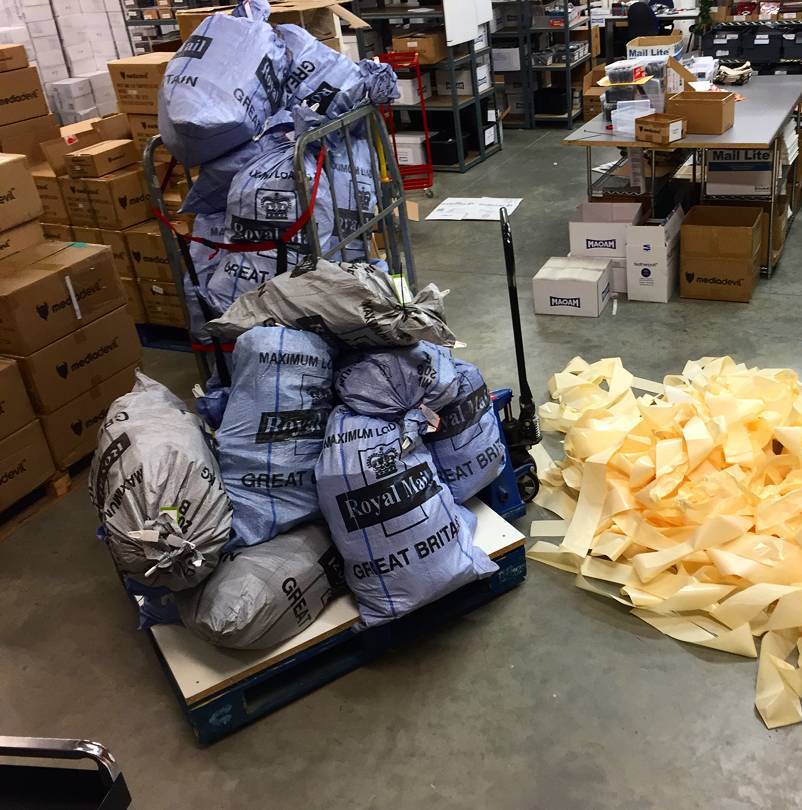 We sell our products directly to our customers, cutting out the distributors who usually increase the product retail price by more than double.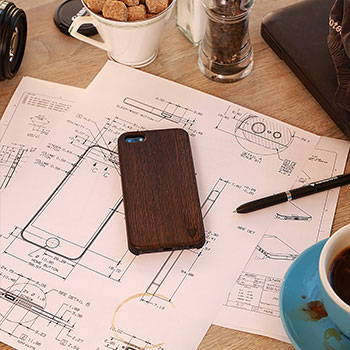 3) No Compromise On Quality
We place full emphasis on product quality, at the expense of profit.
This winning combination allows us to scour the world for the finest materials and the highly-skilled artisans required to create premium quality products, and then to sell them at prices that retail stores simply cannot (or aren't willing to) compete with. Whether you wish to dress your device in full-grain European leather, Italian Rosewood, or precision engineered Kevlar, we have something for you.

We provide our customers with the experience that we ourselves would reasonably hope to receive, and we encourage you to contact us if you experience any difficulties.
 
Many thanks for your ongoing support!

Callum and Joe
Founders

Top tips for ordering from our website
Use the code "IREADTHEWEBSITE" to receive 10% off your next MediaDevil.com order (one use only).
Order directly from MediaDevil.com (instead of websites like Amazon) as our pricing is lowest here and we can provide you a generally better experience.